We offer Training and Have Horses 4/Sale. Select Consignment Horses Sought Draft Crosses polo pony polo horses for sale foxhunters and eventers too!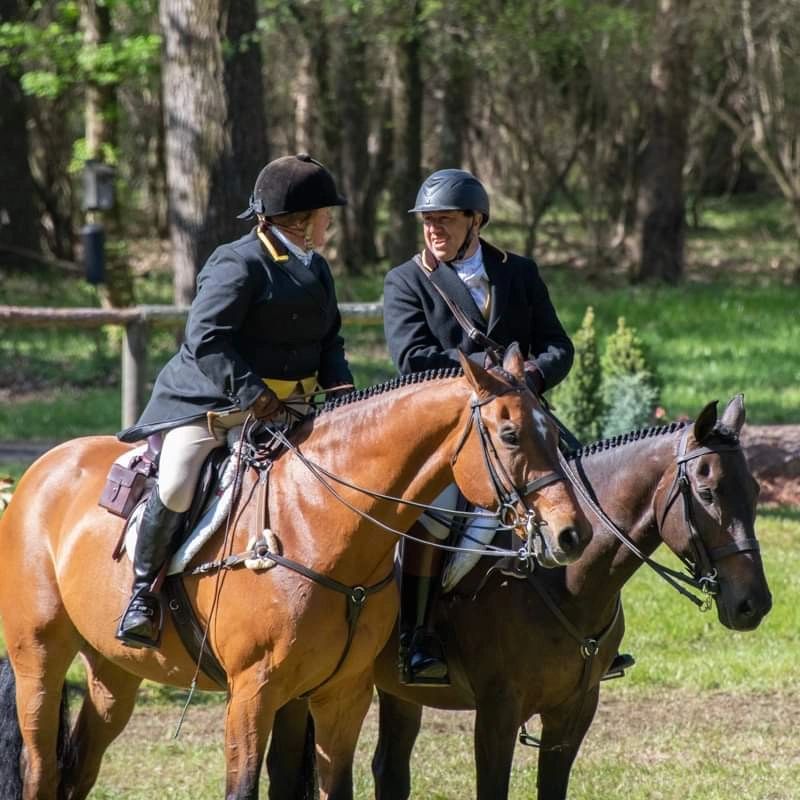 Welcome to Horse Power Ranch we offer quality Safe horses for sale
Home of Cathy and Ismael Gomez on our farm we proudly present fox hunters, polo ponies, pleasure and show horses.